Initial Assessment
Short term rentals require more hands-on work than conventional long term rentals. They have no leases or guaranteed income and come with their own set of unique challenges. The reality of owning a short term rental might be much different than what you think. Sitting down with a professional who can answer your "what if" and "how do we" questions can help you decide if whether owning a short term rental is really something you want to do. Some of the topics covered at an initial assessment might be:
What does it actually mean to own a short term rental in State College?
How often can you expect your property to be rented?
Would your property be a good fit for a short term rental?
What changes/updates would need to be made to your property to maximize its short term rental potential?
Schedule an Initial Assessment today to have your questions answered. $150 per hour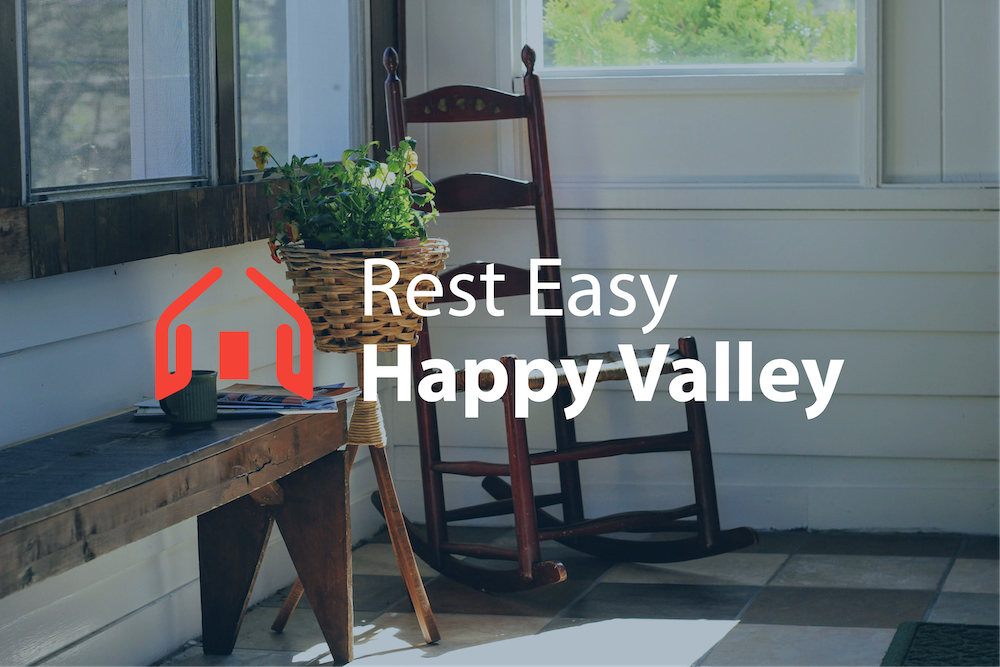 Testimonial
My wife and I purchased a cottage in State College into which we hope to retire someday. The mortgage payments loomed high, as we also pay down the mortgage on our main dwelling. Liam's skill at managing this house as an Airbnb solved our financial crunch. Due to his software pricing model, the house is rented almost continually. The mortgage is met, and excess funds are generated. We can still use the house as an occasional weekend getaway, with no significant loss of income. It has been a win-win for our family, which we could never have accomplished without the services of Rest Easy in Happy Valley.
Charles G  State College PA
We know that booking an Airbnb for the first time can be a little daunting, not knowing what to expect since each property is different. Our REHV homes always provide the basics - clean bedding and bath linens, basic cooking supplies in the kitchens.
2022 has started off COLD in Happy Valley! After a mild early Winter, the ice and snow arrived, but luckily there is always something fun to do in the State College area!
With April, comes the first real signs of Spring in Happy Valley! State College is a very "green" town - it is a "Tree City USA" and we are fortunate to have many suburban parks with both wooded and open spaces.
Contact us – we'd love to help you.
If you are interested in discussing how Rest Easy Happy Valley can manage your short-term rental, please call us now at 814 876 5034 or fill in the quick contact form below and we'd be happy to get back to you shortly.