Consulting Services
You're ready to take the next step and buy a property to host guests on a short term basis, but you're not sure which property to buy? Maybe you're looking to move to a larger home, but you're unsure what kind of income you can expect from your current property. The owners of Rest Easy Happy Valley have over ten years experience in the State College real estate market and have one of the largest portfolios of short term rentals in the area. Combining this real life experience with the business knowledge gained from an MBA at Penn State University, Rest Easy Happy Valley is well equipped to provide consulting services for you that includes:
evaluating the homes that you are interested in and deciding whether they have the potential to be a profitable short term rental.
developing a data driven annual proforma so that you can see on a month to month basis what to expect from a financial perspective.
assisting you with making decisions regarding improvements to your property, including sifting through contractor quotes to decide the best course of action for your property.
Schedule an Consultation today to have your questions answered. $150 per hour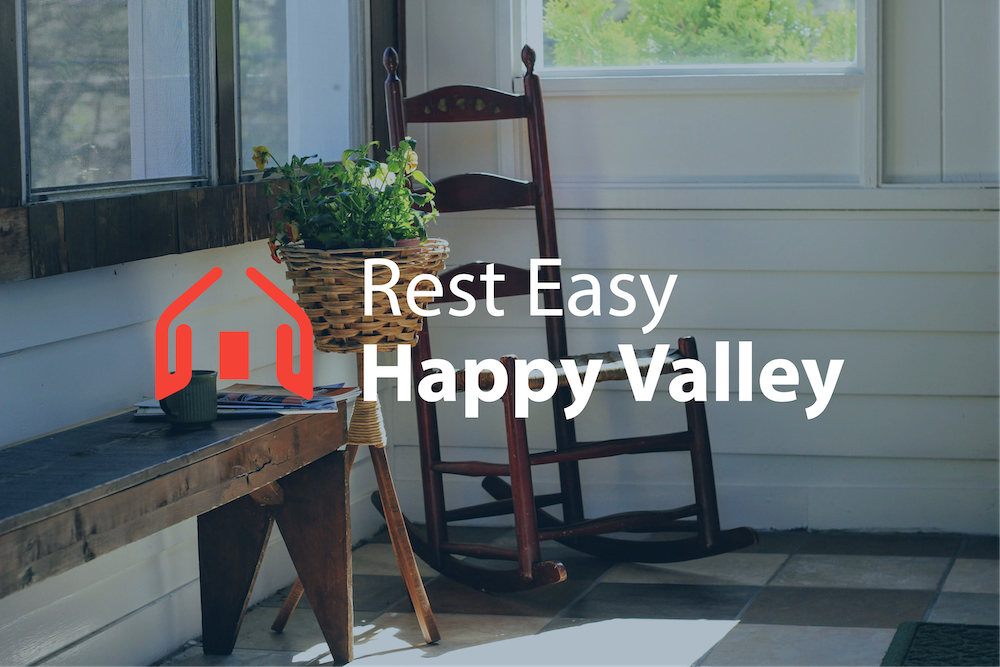 Testimonial
My wife and I purchased a cottage in State College into which we hope to retire someday. The mortgage payments loomed high, as we also pay down the mortgage on our main dwelling. Liam's skill at managing this house as an Airbnb solved our financial crunch. Due to his software pricing model, the house is rented almost continually. The mortgage is met, and excess funds are generated. We can still use the house as an occasional weekend getaway, with no significant loss of income. It has been a win-win for our family, which we could never have accomplished without the services of Rest Easy in Happy Valley.
Charles G  State College PA
2022 has started off COLD in Happy Valley! After a mild early Winter, the ice and snow arrived, but luckily there is always something fun to do in the State College area!
With April, comes the first real signs of Spring in Happy Valley! State College is a very "green" town - it is a "Tree City USA" and we are fortunate to have many suburban parks with both wooded and open spaces.
Now that Autumn is well underway, many people are making plans for the upcoming holiday season. With COVID-19 still a concern, people are looking for safe travel options, while still being able to spend time with family during special occasions.
Contact us – we'd love to help you.
If you are interested in discussing how Rest Easy Happy Valley can manage your short-term rental, please call us now at 814 876 5034 or fill in the quick contact form below and we'd be happy to get back to you shortly.