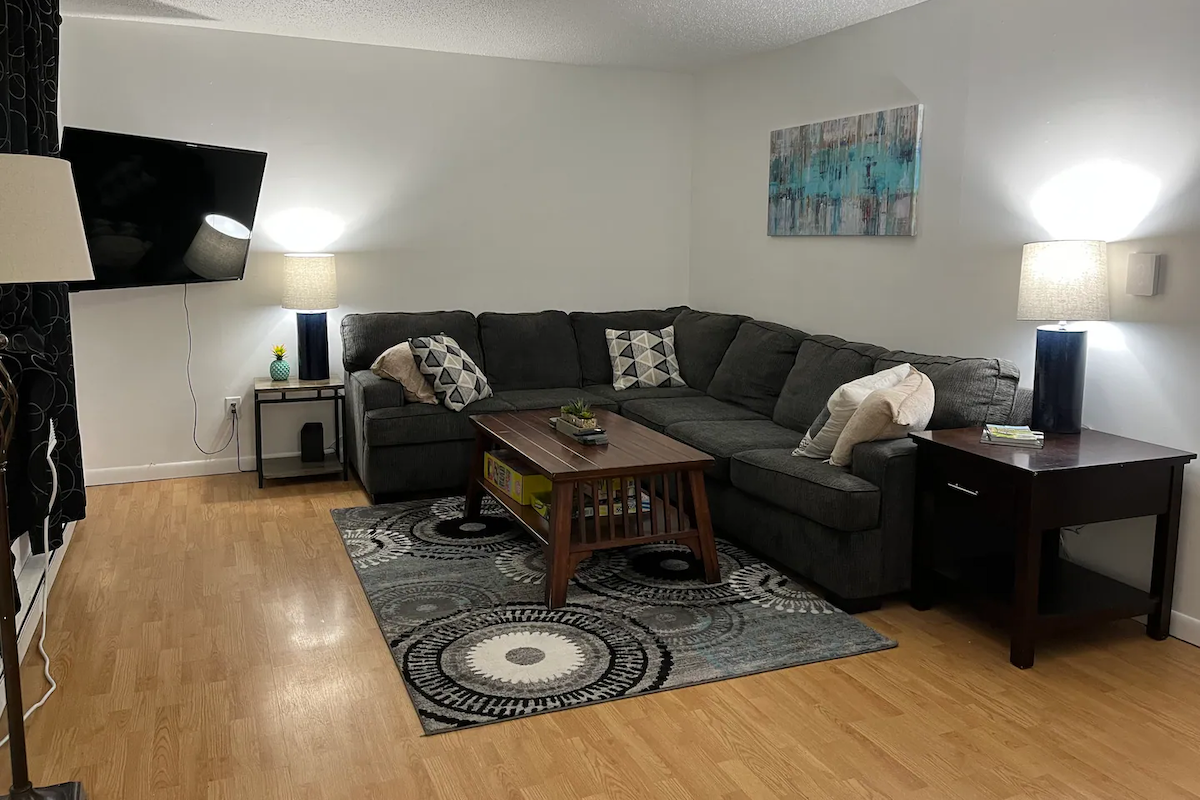 WE ARE! Single home, dog friendly, PSU proximity
Relax with the whole family (and your pets!) at our peaceful home. Enjoy being on East College Avenue, one of the main streets in downtown State College. Under 10 miles straight drive to Beaver Stadium for your tailgating needs. Enjoy the blue and white atmosphere that is minutes away in State College at Penn State University, or enjoy the nature that surrounds you by visiting Sayers Lake, Colyer Lake, or even Tussey Mountain and Bear Meadows.
Take a look around...