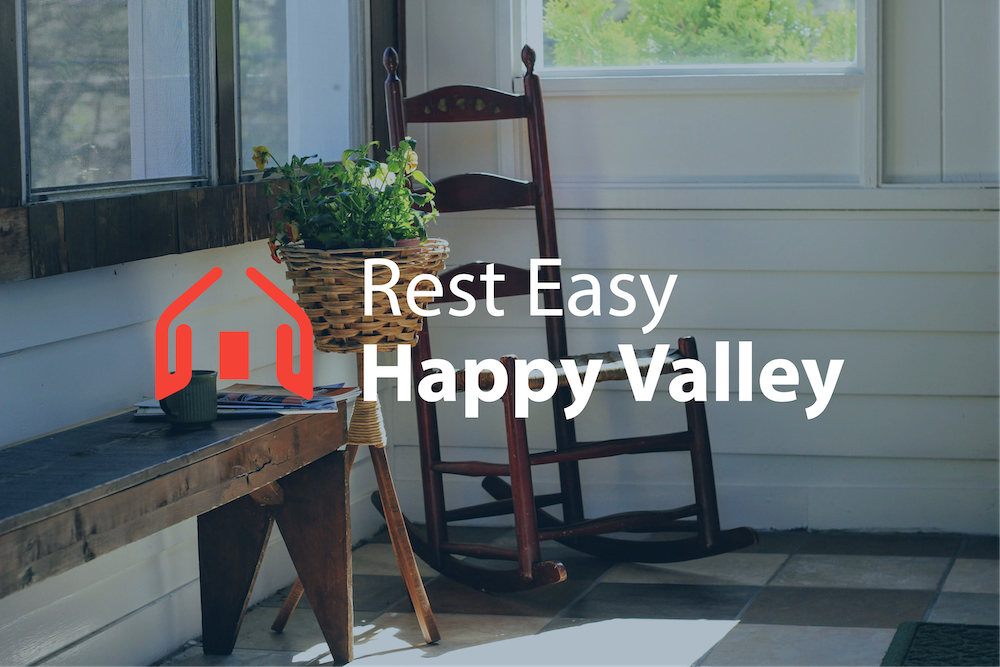 5 Reasons Why You Shouldn't Cancel Your Airbnb Reservation Because of Coronavirus
During the current coronavirus outbreak, many travelers are considering cancelling their travel plans, even if travel bans are not in place for their intended destination. Without downplaying the seriousness of coronavirus, Rest Easy Happy Valley wants to share five reasons why you might want to keep that Airbnb reservation or think about making one today!
1. Privacy. You have the whole home to yourself. You don't have to worry about interactions with other guests like you would at a hotel.
2. Cleanliness. By wiping down commonly touched surfaces such as doorknobs and light switches with Lysol Disinfecting Wipes, our team of professional cleaners is doing what they can to keep guests safe.
3. Safe mealtimes. No need to eat in restaurants. All of the REHV homes are equipped with fully functioning kitchens that are stocked with the basic amenities for cooking up your favorite meals.
4. Entertainment. Several of our homes are outfitted with Smart TVs, so now is the perfect time to curl up on a cozy sofa and binge watch your favorite NetFlix series. Many of our homes are also stocked with board games, so bring some snacks and have a great family game night!
5. Location. All of the REHV properties are located within a short drive of several state parks and state forests. Bring your bike or hiking shoes and head for the trails where you'll be surrounded by wildlife instead of people. Rothrock State Forest is a well known destination for mountain biking and trail running, but there are many non-strenuous options also. We love getting outside in Happy Valley and are always happy to provide suggestions!